EXCITING AND COOL CHARACTERS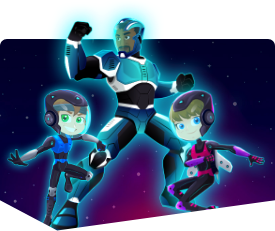 Meet the cool and fun crew aboard the spaceship "Envoy" and join them on the journey to Matema to save the lost expedition.
A GALAXY FULL OF SURPRISES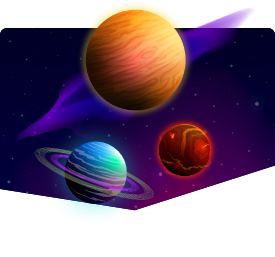 Join Matema - a solar system out of the ordinary!
A WHOLE NEW WAY TO LEARN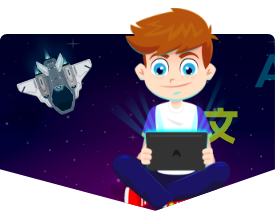 Games turn students into active participants in the learning process, they provide the opportunity to influence and control their surroundings, and allow for deep learning in a way that both makes and motivates.